Lawn

Care Virginia Beach

Serving Residential, HOA, Commercial & Industrial properties in the Hampton Roads since 2002, Bay & Beach Landscape has developed a reputation for dependability, integrity and the kind of good old-fashioned customer service you seldom enjoy these days from other landscaping companies. For all of your Landscape and Lawn Care needs, rely on Bay & Beach Landscape to listen, react and communicate.

We offer the following landscaping & lawn care services to Hampton Roads residents. If you don't see what you are looking for, please contact us. If it has anything to do with your front or backyard or any kind of lawn care, we may be able to help you!
Weekly lawn care, biweekly/monthly in the off season
HOA, Commercial & Industrial Properties
Mulch Installation & Delivery
Landscape Design & Installation
Outdoor fireplaces, firepits, seating areas, pavers, flagstone and much more!
Out door Kitchen and bar
One Time Clean Ups
Winter Lawn Installs / Over seeding
Lawn Maintenance, Renovations, or Removals
Seasonal Color Installs including Flower Beds, Pots, Community Monument Entries
Tree Services: Tree Trimming and Pruning, Tree Removals and Installations
Landscape Lighting System Design, Installation and Repair
Landscape Refreshes including Plants, Lighting, Hardscape Upgrades
Gravel/ Granite Installation or Refreshes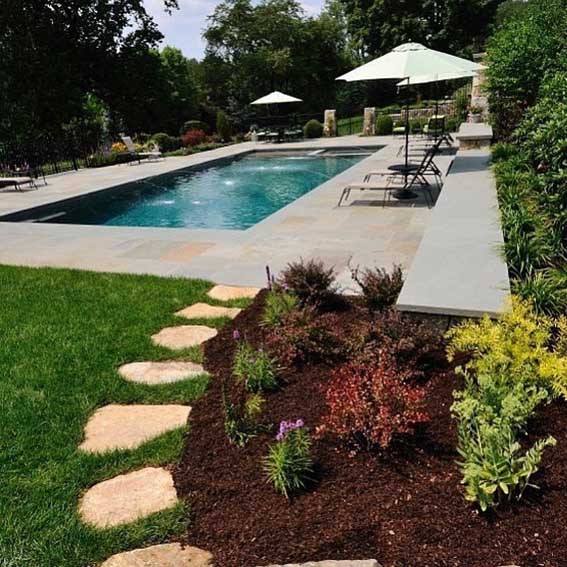 Lawn

Care Virginia Beach

Our company has proudly served the Hampton Roads area for over 10 years. We work closely with our clients to actualize their ideas and ensure that they are satisfied with every detail. Serving Hampton Roads:
Lawn Care Virginia Beach, Chesapeake & Norfolk Virginia
In order to keep our prices affordable, we have learned from experience that it is important to have partnerships with local providers. Thus, over the years we have developed relationships with local businesses for most of the materials we use, making them easy to obtain and keeping our costs low.